Client inspired work we have finished. For other examples of our work, check out the store!
TinyArcade, we have stuff for you.
When We're Live Check Out Our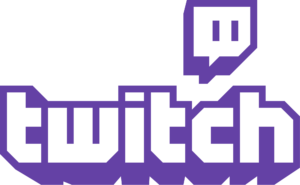 Stream Here Or Catch Some Of Our Main Series On The Side
We Take Tips, But It Might Just Go To Charity As Well.