Client inspired work we have finished. Contact us for any commissioned ideas you might have, and we will work to see if it's possible.
We will design your idea in cad software, coordinate ideas and share the process along the way to see that the final product was what you expected.
We Also Tour Our Ideas, We Might Popup At Local Bars:
TinyArcade, we have stuff for you.
When We're Live Check Out Our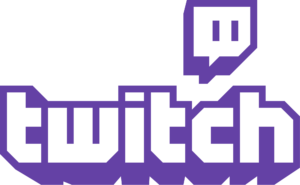 Stream Here:
Or If On Desktop, Catch Some Of Our Main Series On The Side. Youtube Shorts From Our #TheBiggerTinyCollab Sessions Underneath.
We Take Tips, But It Might Just Go To Charity As Well.